Company Name
Contact Info
Location

AL NALBURİYE HIRDAVAT TİC. VE SAN. LTD. ŞTİ.

Kemankeş Karamustafapaşa Mah. Necatibey Cad. No: 52 Karaköy / Beyoğlu / İSTANBUL / TÜRKİYE

Hall: 14

Stand: 1409

Product Groups

Lock systems and mechanisms
Tools
Company Info

Products

Represented Companies

Company Brands
Al Nalburiye Hardware Trade and Industry Ltd. Co. was established in 1972 in Karaköy, Istanbul by Lokman Yılmaz who is a sincere and reliable tradesman. It opened its first store in 1984. Al Nalburiye which is developing itself day by day in Karaköy, known as the Heart of Hardware, became one of the pioneers of its time in 1994 and started the opening of its website in order to reach more people. While actively offering online sales in 1998, also with intercity cargo options, it has always kept itself dynamic in the sector by aiming to reach more customers. It has continued its trade story with the opening of overseas stores by constantly increasing its product stock, main dealerships and warehouse volume for half a century, and actualized the first overseas store opening in 2004 in Kazakhstan. It is increasing its national power in the international market with each passing day. Currently, it serves as a reliable supplier in the domestic and foreign markets with its 3 buildings, including 2 hot sales stores and 1 corporate office in Karaköy, its activity in the field of e-commerce and its export activities. With its wide product range, close to 100 employees, 5000 m2 stocked material warehouses, fast shipping and also consultancy service, it facilitates all the requests of its business partners and and continues on its way by proudly offering them all the brand and price advantages in the sector. Our belief in the power of innovation and the fact that we always keep ourselves open to education enable us to get better, and this, combined with the services we provide, plays a major role in our increase in exports. We continue to send hardware products, door and lock products, hobby tools, construction materials, work safety equipment, electrical equipment, garden products and many more, both domestically and abroad, with various payment advantages, and we are happy to share this with you.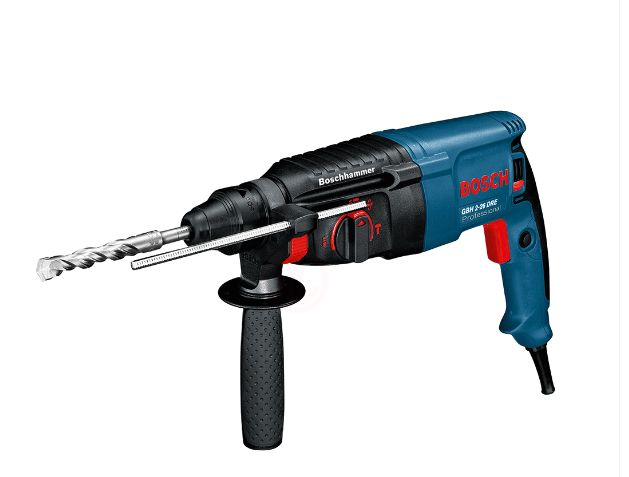 Bosch Hammer Drill
Bosch GBH 2-26 DRE BREAKER - 0611253703
PRODUCT DESCRIPTION:
A versatile and robust Hammer-Drill that combines high power with a variety of useful features to increase productivity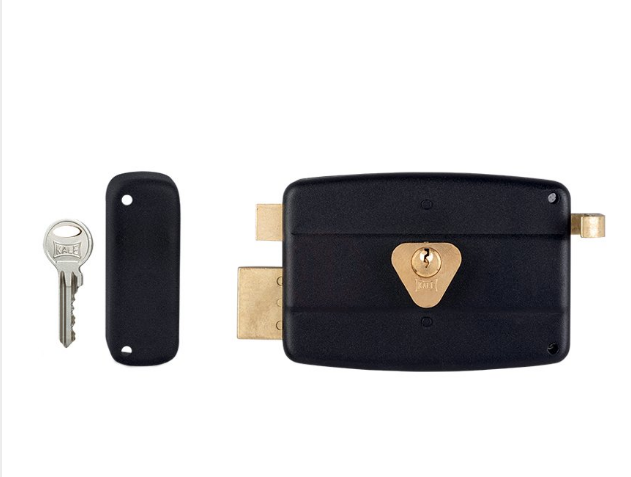 Kale Brand Iron Door Lock
Kale Lock Cylinder Circulation Iron Door Lock 14 Cm Barel 52 mm Black - 157A0000070
PRODUCT DESCRIPTION:
Kale Lock Brand Code 157A0000070 Kale Lock Cylinder Circulation Iron Door Lock 14 Cm Barel 52 mm Black
No represented companies found.