Company Name
Contact Info
Location

AKYÜZLER İNŞAAT MALZ. SAN. VE TİC. LTD. ŞTİ.

Gebze Plastikçiler OSB 5.Cad. No: 3/1 / Gebze / KOCAELİ / TÜRKİYE

Hall: 12

Stand: 1256

Product Groups

Welding wire electrode soldering equipment and machinery
Cutters drill bits abrasives and emeries
Ladders and carrier equipment
Occupational safety
Rollers and transmission equipment
Forklift pallet truck and carrier systems
Furniture accessories
Door and Window materials and accessories
Lock systems and mechanisms
Security systems
Tools
Fasteners
Paint adhesives and chemicals
Industrial brushes
Chains steel ropes strings and hardware shop products
Garden and irrigation equipment
Company Info

Products

Represented Companies

Company Brands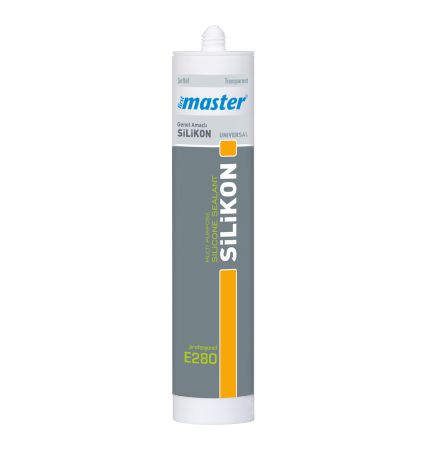 MASTER E280 SILICONE TRANSPARENT 280 GR
MASTER E280 SILICONE
PRODUCT DESCRIPTION:
THE PRODUCTS ARE RESISTANT TO UV RAYS AND HEAT. IT RETAINS ITS COLOR. IT IS EASY TO APPLY AND ADHERES PERFECTLY. SILICONE IS RESISTANT TO MOLD AFTER CURING.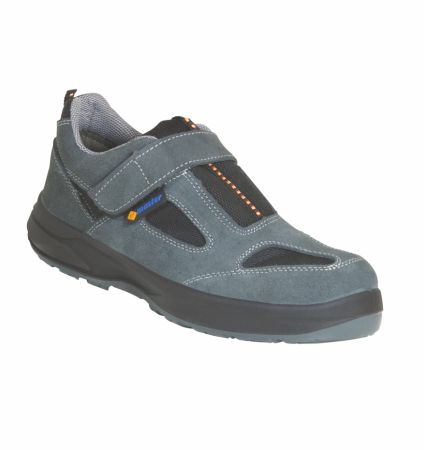 MASTER STEEL TOE SUEDE SHOES NO:37 (5001-S1)
MASTER STEEL TOE SUEDE SHOES
PRODUCT DESCRIPTION:
Polyurethane sole, steel nose protection made of special steel, anatomically shaped breathable polyurethane outcrop, high abrasion resistance, sweat absorption and drying in a short time, 100% polyester inner lining.
No represented companies found.
FİRST MASTER
NAPRON
AKY
SPRİNG GARDEN
KARMEN
COBRA
AKBANT