Company Name
Contact Info
Location

ALKAN PROMOSYON REKLAMCILIK VE TEKSTİL SAN. TİC. LTD. ŞTİ.

Merve Mahallesi Akabe Caddesi No: 16/1 / Sancaktepe / İSTANBUL / TÜRKİYE

Hall: 12

Stand: 1230B

Product Groups
Company Info

Products

Represented Companies

Company Brands
Our story begins when our first generation founders in our family opened a small hat store in Eminönü in 1978. We ve come a long way since those years. When the calendars showed the year 2000, we entered the promotion sector by establishing ALKAN Textile Promotion to serve in the textile promotion sector in Istanbul. Hats, t-shirts, coats, bags, etc. from the festivals and mass organizations we serve, official institutions, non-governmental organizations and the private sector. ALKAN Tekstil, which we established in 2000, continues its activities in the promotion sector, while in the second quarter of 2019, we started to work in order to meet our customers/customer candidates with a different concept in the field of personnel clothes and occupational safety. and of course, based on the market experience we have gained in ALKAN Tekstil, we launched our SUW (Safety-Uniform-Workwear) brand in 2021, which has adopted the criteria of affordable prices, quality products and on time delivery. Our aim is to be your solution partner by reflecting the understanding of quality and mastery in business from the past to our products. Our brand, which will live in time by blending its unique collection and marketing approach with the experiences we have gained since 1978, will be at your service from now on.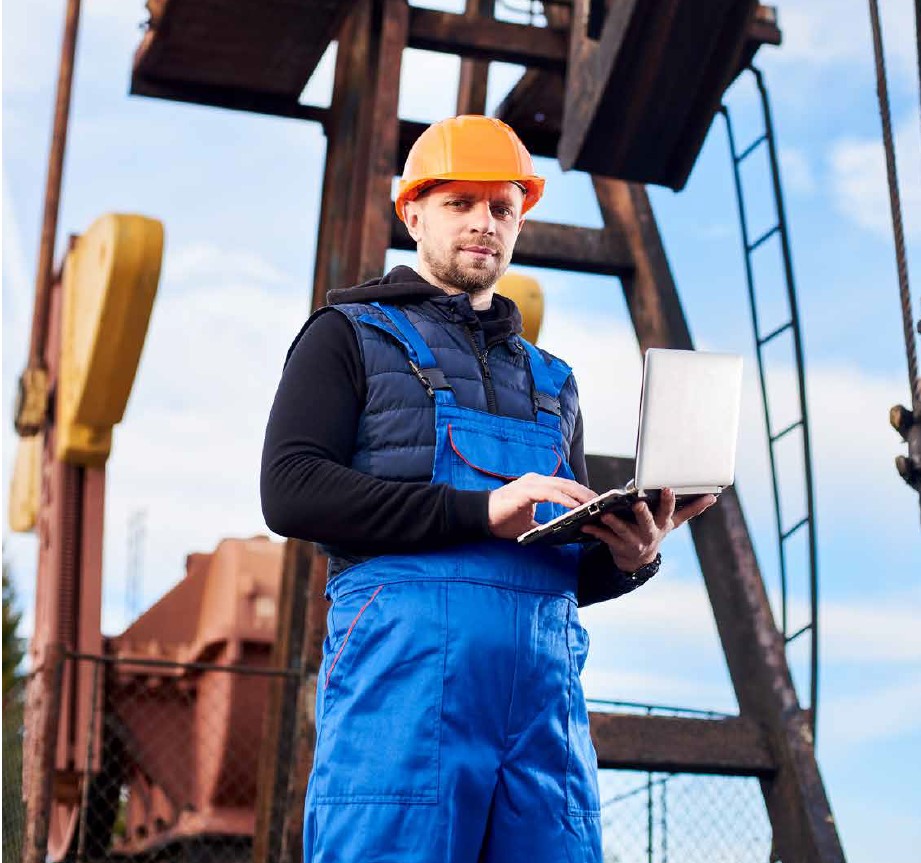 Work Wear and Textile Promotional İtems
PRODUCT DESCRIPTION:
No product info found.
No represented companies found.